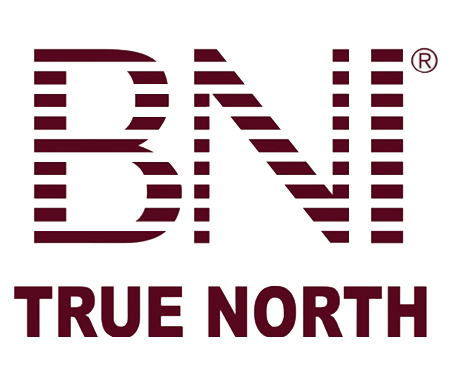 BNI – Business Networking International
A member of BNI for 9 nine now as part of the True North chapter. Momo Visual joined the organisation, as the sign business, to meet with like minded business owners to discuss and pass referral based business between each other. BNI True North is a  group of 26 members now, meeting every week on a business level and often after hours socially it is a great way to meet people and create strong business relationships.
Patrick has been through many roles in this group as the leadership team rotates every 6 months or so, including President 3 times, Vice President twice and helping in a Treasurer, membership committee and visitor host role over the years.